When globalist puppets fight…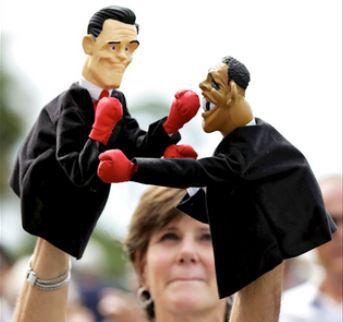 …the puppeteers are always on the winning side.
The G-20 Central Banking Cabal are very sophisticated in their disinformation techniques, but their methods are relatively easy to understand once you take a bird's eye view of things. To elevate one's self to such a view, the first thing that must be understood is this:
Just like GM employs different-looking brands to appeal to different demographics,
the globalists employ different disinformation brands for the same purpose.
Exactly how and why do they do this, you ask? Let's go step-by-step…
1) The globalists have something to sell you: their East versus West, Good Illuminati versus Bad Illuminati global dialectic. They are trying to sell it to you so you'll see their new multilateral/multipolar NWO and financial system as godsends rather than scourges.
2) They know that you can't use the same salesman and same sales pitch with every person. Due to differences in personality types, personal experiences, levels of awareness, prejudices, etc., you have to match the right salesman and pitch to each "consumer." In other words, you must tailor the bait you use to the type fish you're trying to catch.
3) This being the case, the globalists deploy/develop a variety of disinfo agents who offer different sets of information and different spins to attract different types of people. Some of these talking heads are paid shills who know exactly what they're doing; others might be well-intentioned bloggers who "got noticed" and were subsequently contacted by "insiders" who fed them bad information and influenced their outlook (I know this happens because they've tried to do it to me).
4) Since no two disinfo agents offer the same exact version of the lie, they frequently get into conflicts with each other, both real and staged. These conflicts actually serve the propaganda effort in the following ways:
> They create the impression that the disinfo agents aren't working for the same people. If they're fighting with each other, they can't be on the same side, right? Wrong. Just look at the Republicans and Democrats.
> When disinfo agents fight over BS like the "global collateral accounts," they distract people from questioning whether the accounts actually exist and instead get them focused on who is providing the "real intel" about them. If all these guys are fighting over something, that something must be real, right? Wrong. I have no doubt the Illuminati have vast stockpiles of gold scattered about, but it was gathered for their benefit, not humanity's. They might try to tell you that it belongs to all of us, but they are the ones holding the keys to the vaults.
To show you what I mean by all this, consider Veterans Today and Tom Heneghan. If you are predisposed to see the Zionists as the source of the world's ills, the globalists have Gordon Duff and Veterans Today to tell you what you want to hear. This is from VT's front page today (the "bad guys" are in boxes and the "good guys" are circled)…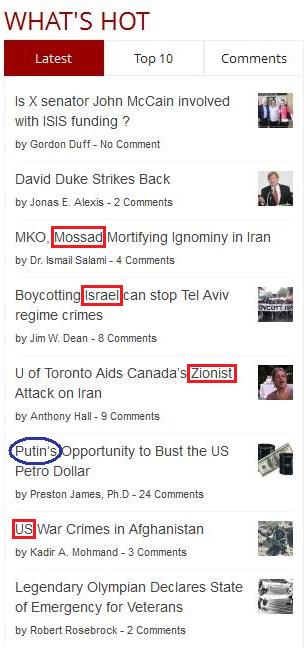 But if you are able to see through Duff's bullsh*t, the globalists have Tom Heneghan there to catch you (and to blame everything on the Paperclip Nazis)…


Despite their supposed differences and staged conflict, the bottom line for both Duff and Heneghan is that Western ideological factions are to blame for what's going on in the world. And that is what the globalists want to sell you.
Of course, VT also markets the saviors the globalists are selling…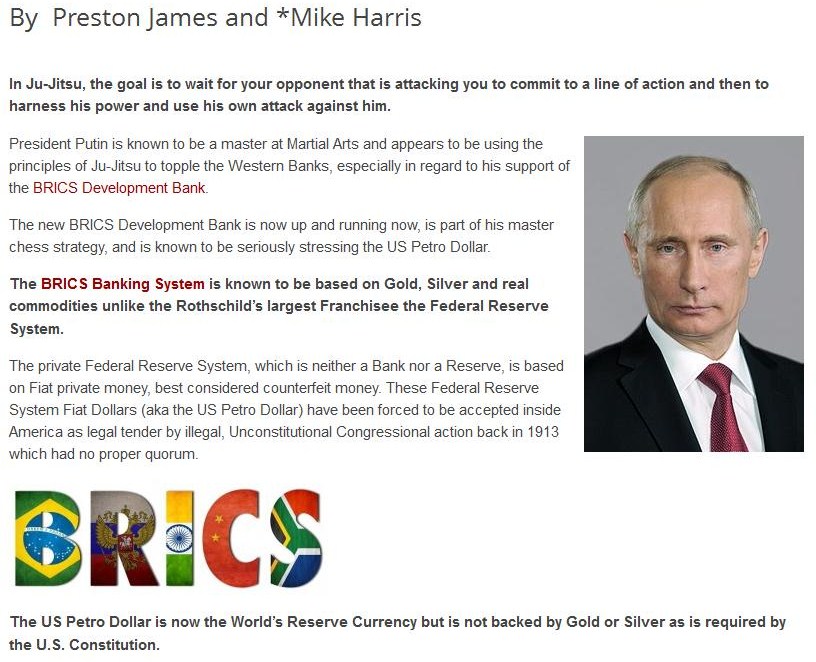 And Heneghan offers a well-known globalist douchebag as the savior…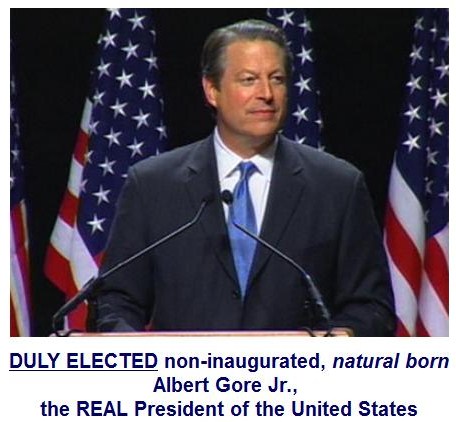 …Mr. Manmade Global Warming / Carbon Tax / Carbon Trading himself…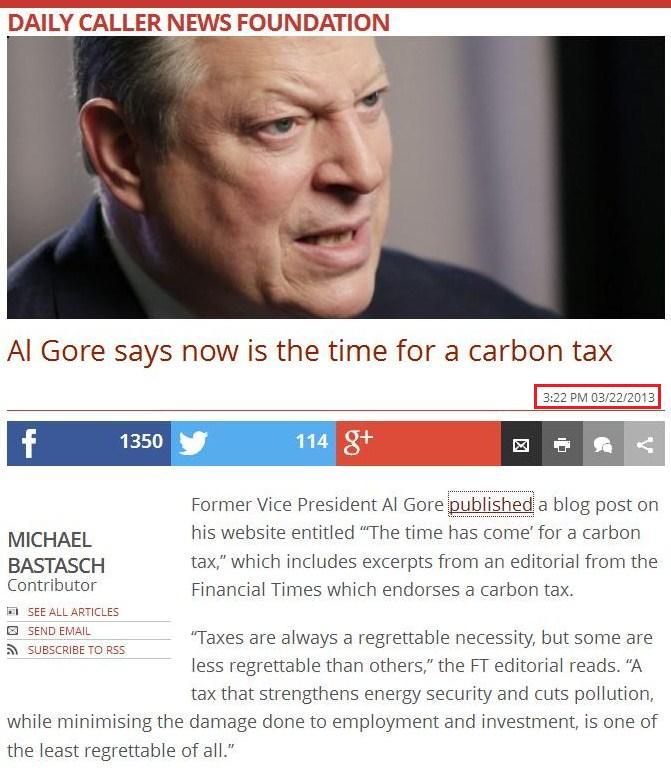 …Note the time and date of the article. The Skull and Bones "322" / Masonic "22" are featured, and it was the same day these two were meeting…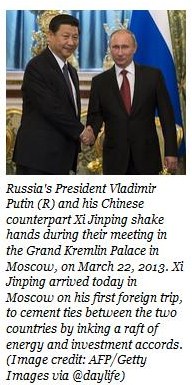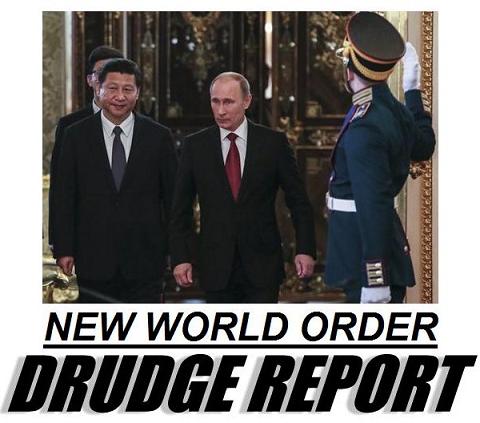 …They do enjoy their silly little numbers, don't they? 🙂
While we are on this subject, take a look at something I wrote in my old blog. It is about how the globalists do "leadership marketing"…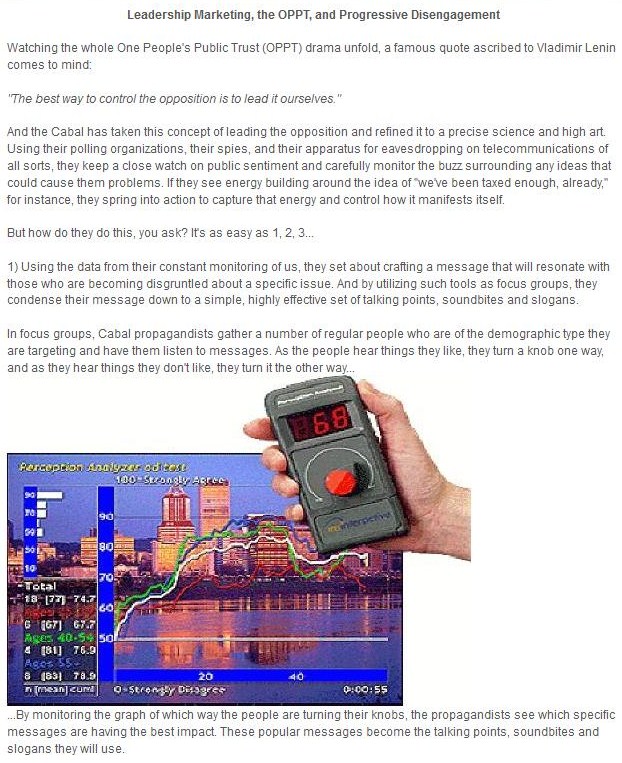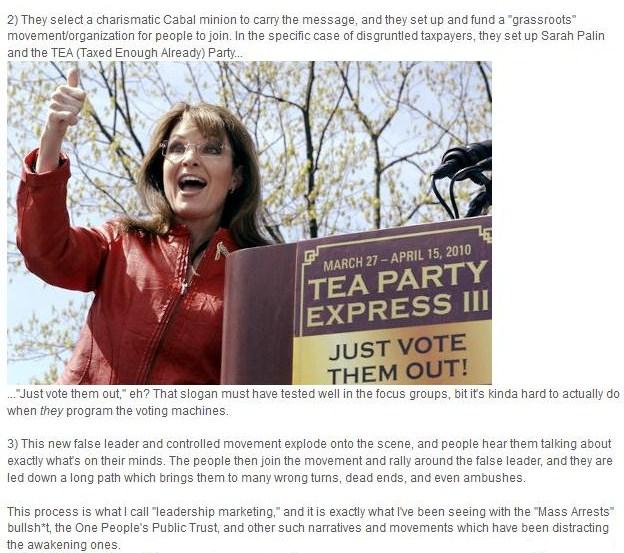 In another old entry, I touched on the concept of Cabal dialectics and brand marketing as it relates to spirituality…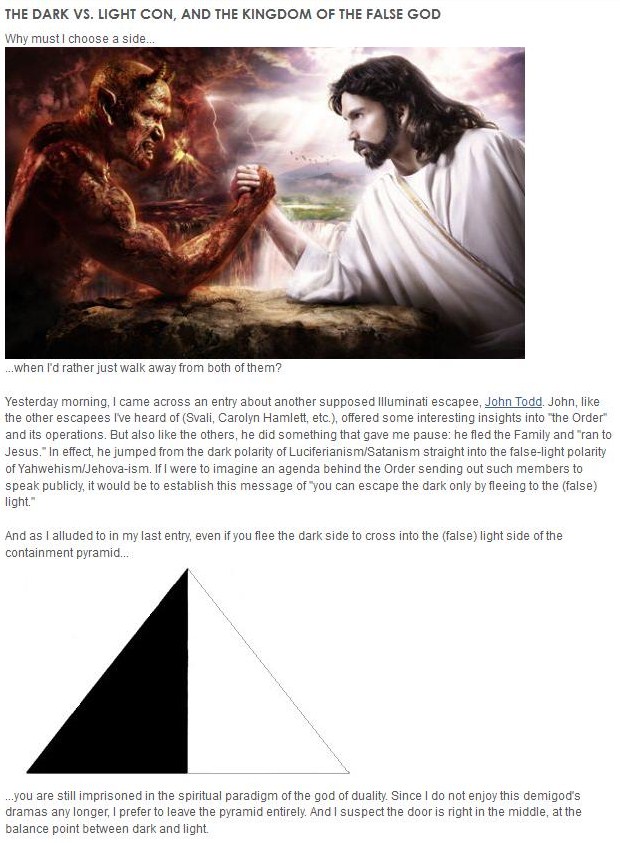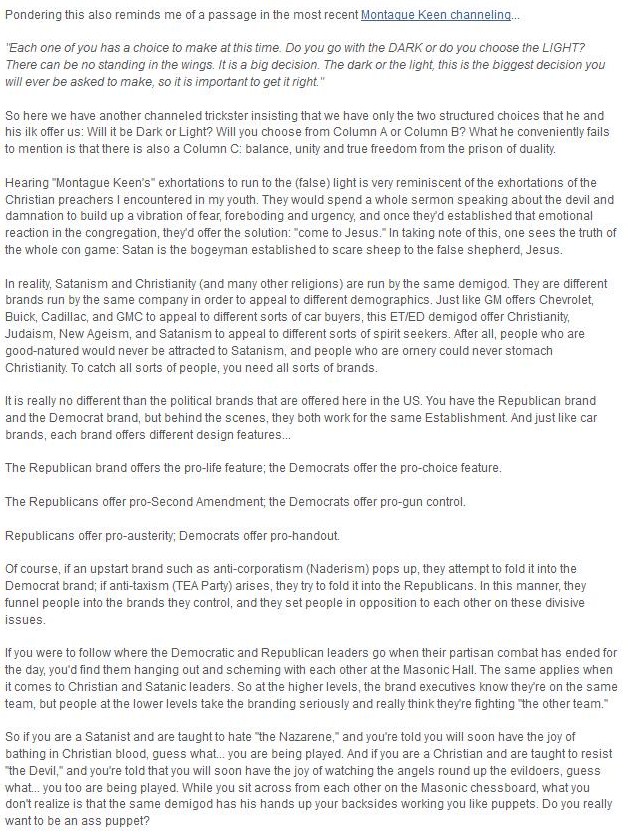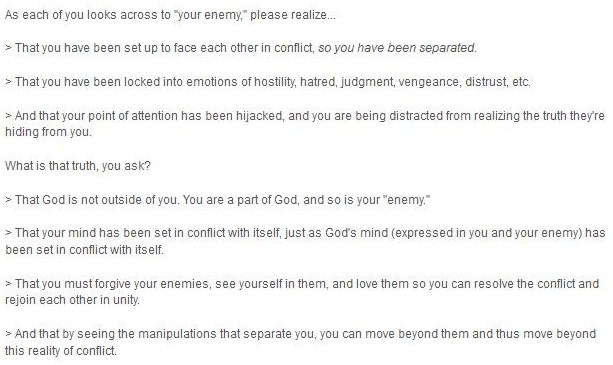 [Update 1 – 9 January 2015]
The part of this article about the OPPT, Swissindo, Keenan and Hudes is growing into a full-sized entry, so I'll post it as "Part 2" in the next day or two. Until then, I thought I'd repost something I posted back on 4/21/2014…
>>> Tom Heneghan: "International Intelligence Expert" and Cabal Disinfo Hack
During this morning's infoscan, I came across a Tom Heneghan article which features this photo…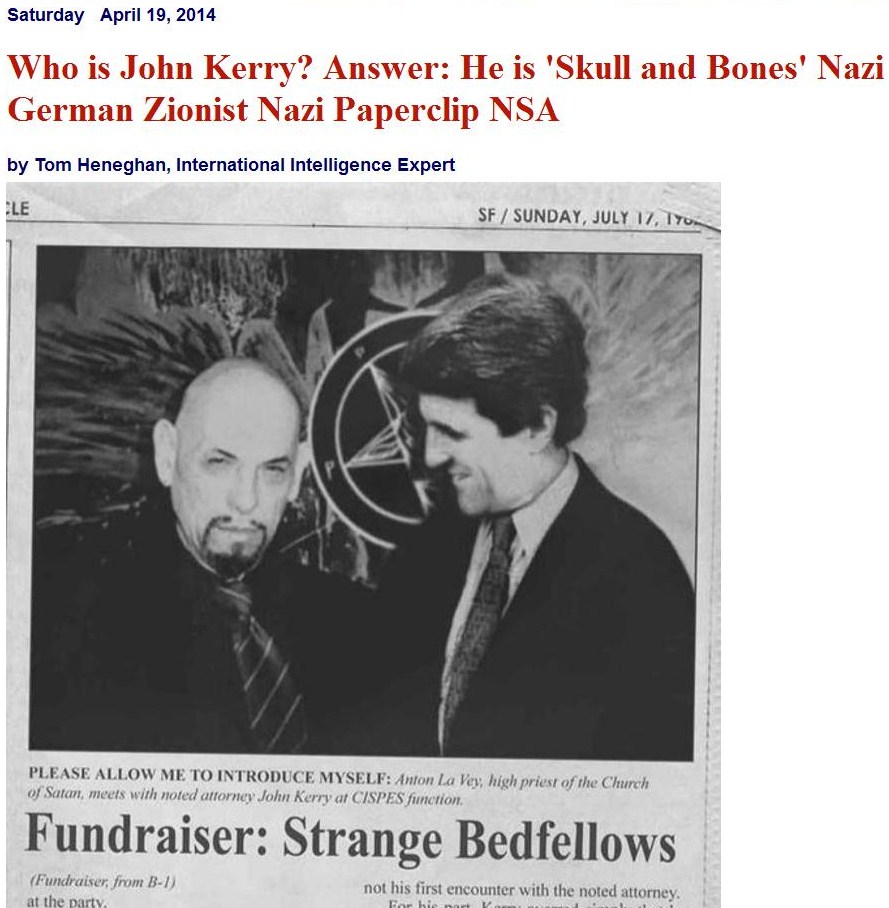 Right away, I noticed two things:
1) The photographic clarity of LaVey's face and Kerry's face seems different.
2) The upper right of the "newspaper" is folded-over so you can't see the date of the "article."
Upon looking into this, I found that the photo has already been written about in a Web Urbanist article titled Politics of Photoshop: 15 Shady Edits for Political Purposes. The article features this collage which seems to show the source photos from which the fake photo was assembled…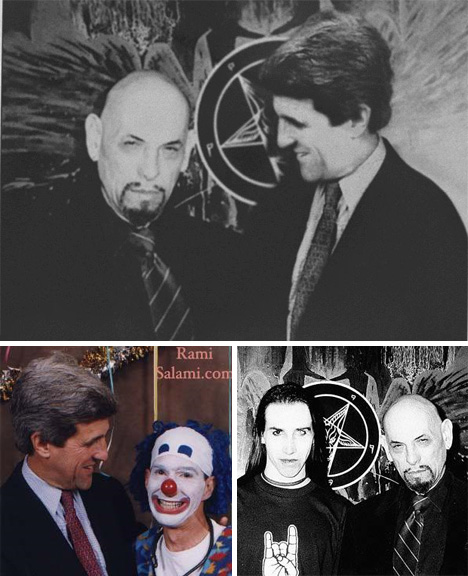 …According to this analysis of the fake photo, it is a composite made from a photo of John Kerry meeting a clown named Rami Salami and a photo of Anton LaVey with musical artist Marilyn Manson. This begs the question…
If Tom Heneghan is an "international intelligence expert," why can't he handle a simple vetting of a photograph? I'm just a home health aide, and I managed to pull it off.
So does this mean I think John Kerry isn't a bad man? Absolutely not. But I've long considered "Tom Heneghan" to be a disinformation source, and this offers a nice, clear example of why. <<<
For more information on his counterparts, Gordon Duff and Leo Wanta, just visit my Veterans Today category.
Love always…