…if you can call scrubbing floors a vacation.
With all of the pre-Christmas housecleaning weighing on me, I'm having difficulty focusing my mind to write. Therefore, Kenny's taking a little break. I'll be back on January 1st with entries on Putin and on solutions.
Until then, please enjoy these pictures of a ravishing young Christine Lagarde…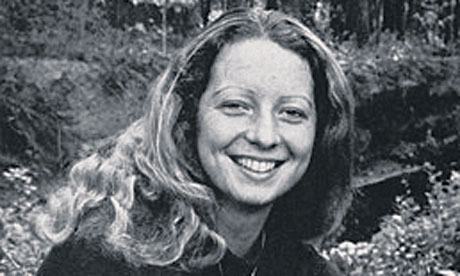 …the bathing beauty of the IMF…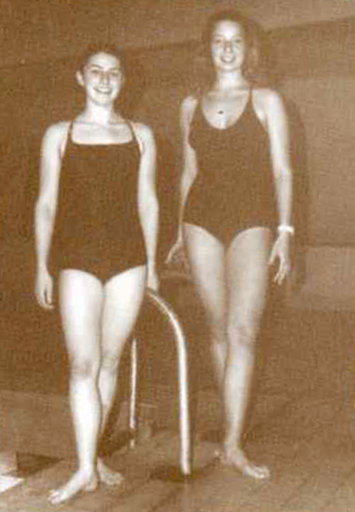 …from my upcoming "Pin-up Girls of the Bankster Elite" calendar.
Hubba hubba, and merry Christmas!…
[Update 1 – 14 December 2014]
A New Girl for the Calendar
Also appearing in the calendar will be the new EU High Representative for Foreign Affairs, Federica Mogherini…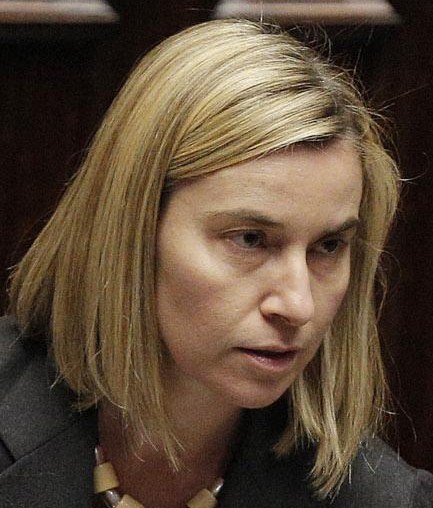 She has that hot "Satan Face" like suspected roommate-killer Amanda Knox…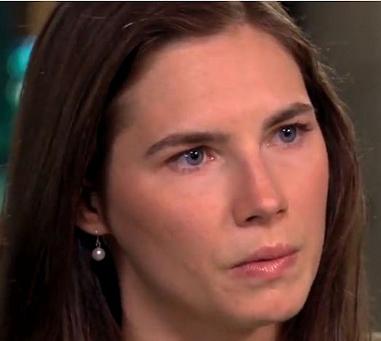 "Satan Face" is a broken, vacant look in the face and eyes that typically results from being subjected to Satanic Ritual Abuse. I recognize it because I once had a girlfriend who had it. Whenever I see it in a woman, I just want to wrap my arms around her and love her back to her humanity.
The great thing about dating girls with Satan Face is that they usually have multiple personalities, so you can effectively have a different girlfriend for each day of the week. Who can pass that up? You just have to be sure to keep a strong pair of handcuffs for the days the assassin alter shows up…
I might be posting more updates like this during my "vacation." I need something to do while I sip my morning coffee. 😉
[Update 2 – 18 December 2014]
Will Putin be sacrificed on Sunday?
I ran across this numerology article today that points to the Winter Solstice on Sunday as a supposedly big day. While I don't personally put much stock in dates or numerology, I decided to track down what might happen just for fun. This would be my best bet:
1) The Solstice falls on December 21 at 23:03 UT. Converting to Moscow time, that is December 22 at 3:03 AM, so you've got both a 22 and a 33, which the occultists love.
2) The Winter Solstice is often tied to the idea of human sacrifice.
3) There has been a lot of talk in the media this week about a "palace coup" in Moscow. Just do a Google News search of "Putin coup" to see all the articles that mention it.
So my first guess would be that Putin gets sacrificed. It would be a sort of Archduke Ferdinand moment to support the fake World War 3 narrative.
My second guess would be that Russia makes a military move on Ukraine at that time. This would be in response to Obama okaying "lethal aid" to Kiev.
My third guess would be a market disruption that starts in Asia.
Let's see if they try anything. And if one of my guesses is a winner, somebody owes me some sangria! 🙂 Of course, since I'm posting this to prevent any such activities, I'll probably end up buying my own sangria as usual. 🙁
Anyways, back to housecleaning. The carpet cleaning guy is coming tomorrow…
[Correction – 21 December 2014]
It looks like I got screwed by the time conversion site I used. This is what it showed me…



…but the Solstice actually occurs at 2:03 AM Moscow Time.
Here is the reason why (according to the Wikipedia entry on Moscow Time)…
"Moscow Time is the time zone for the city of Moscow, Russia, and most of western Russia, including Saint Petersburg. It is the second-westernmost of the nine time zones of Russia. It has been set to UTC+3 permanently on 26 October 2014; before that date it had been set to UTC+4 year-round since 27 March 2011."