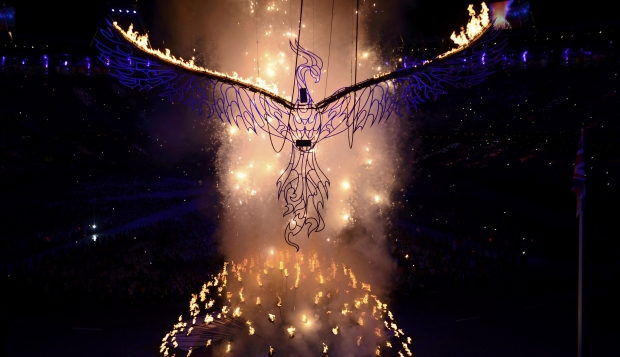 Here are the latest additions to the alert entry…
P.S. – It may be that our August 22 event will be of a domestic nature and happen in Phoenix. Drudge has been selling drama there. Will we see riots? The word "phoenix" is very significant to the globalists. Will the city that bears its name go up in flames?
P.P.S. – I can't believe they almost sailed this one past me. After looking into when the news broke about Trump visiting Phoenix today, I found the first mentions of it on August 11…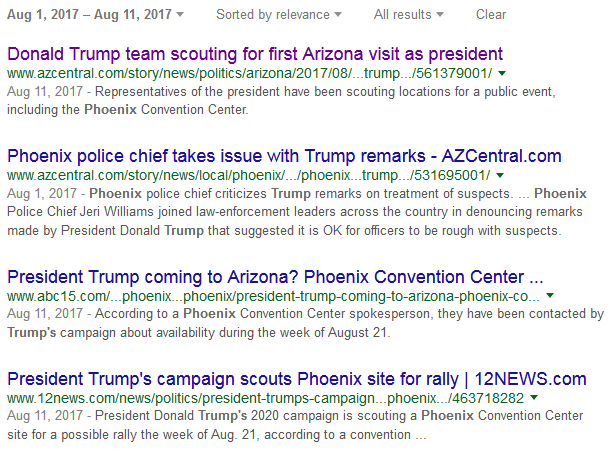 …from Google
So the August 22 rally in Phoenix was publicly revealed on August 11. This event has globalist symbolic and numerological fingerprints on it. So will it be civil war, nuclear backpack, or another canceled op? In a worst case scenario, who will be President after the rally: Trump, Pence (who will be in Phoenix with him), or the weasel Paul Ryan?
P.P.P.S. – I watched the first 8 minutes of Trump's speech last night (just to see if he'd get blown up), and I was struck by how quiet and glum both he and his audience were. I think more than a few of them knew their masters might sacrifice them that night. But now we're in the 22nd, so what will happen if a less-than-worst-case scenario – like a violent riot – unfolds tonight?
Faced with the prospect of a media-instigated-and-hyped civil war if he remains as president, will the script call for him to "do the best thing for the country by resigning" (as was recently suggested by a former colleague)? I wrote about Trump's role as Vindex back in February, and Vindex's attempted revolution against Nero ended with Vindex's suicide. So the "political suicide" of Trump's resignation would symbolically fulfill the script.
~ continued ~
As for when a resignation might happen, "after a government shutdown and debt default" would be my first guess.
(P.S. – 23 August 2017) – Well that went easier than expected. With a Trump-hostile mayor, like the one in Charlottesville, I was expecting the Phoenix police to push the pro-Trump and anti-Trump crowds together. And if that had happened, we might have seen the pro-Trump Southern Arizona Militia engage the anti-Trump John Brown Gun Club in the first armed skirmish of the "Second Civil War." As it happened, though, we only got rhetoric about shutting down the government over border wall funding (which has been circulating in the news for months).
That being said, we are now past the two most dangerous days of the second strike window, and I'm not expecting any flareups until next month. The last time the US and South Korea held an Ulchi-Freedom Guardian exercise, North Korea conducted a nuclear test 7 days later. If they repeat that pattern this year, a September 7 nuclear test would lead to trouble heading into the September 12-25 United Nations event. So the next predictable high-danger day is the day Trump shows up to the 72nd UN General Assembly.
By the way, have a look at the symbolism that the John Brown Gun Club would have brought to the first armed skirmish of the Second Civil War…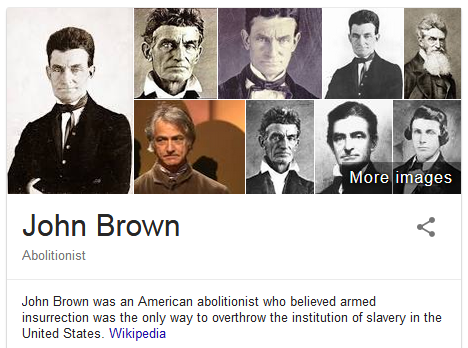 …from Google/Wikipedia
~ a little more ~
Hehehe… no doubt this "warning" was put into motion before they chickened out last night…



…from Zero Hedge. A little firefight at the rally would have really underscored their point.