I offer this in hopes that preemptive awareness can prevent mischief…
Given that ISIS (a.k.a the globalist intelligence agencies) have threatened an attack on Washington DC…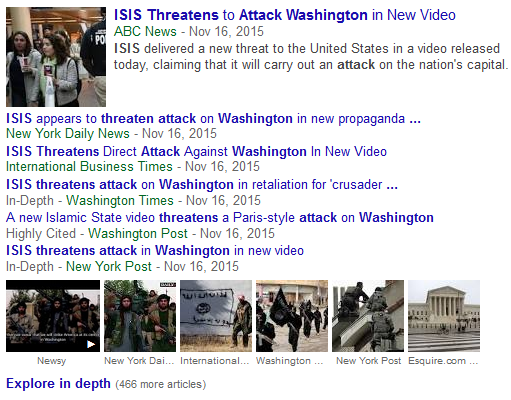 …and given that the US government will shut down if a budget deal is not reached by Congress next week…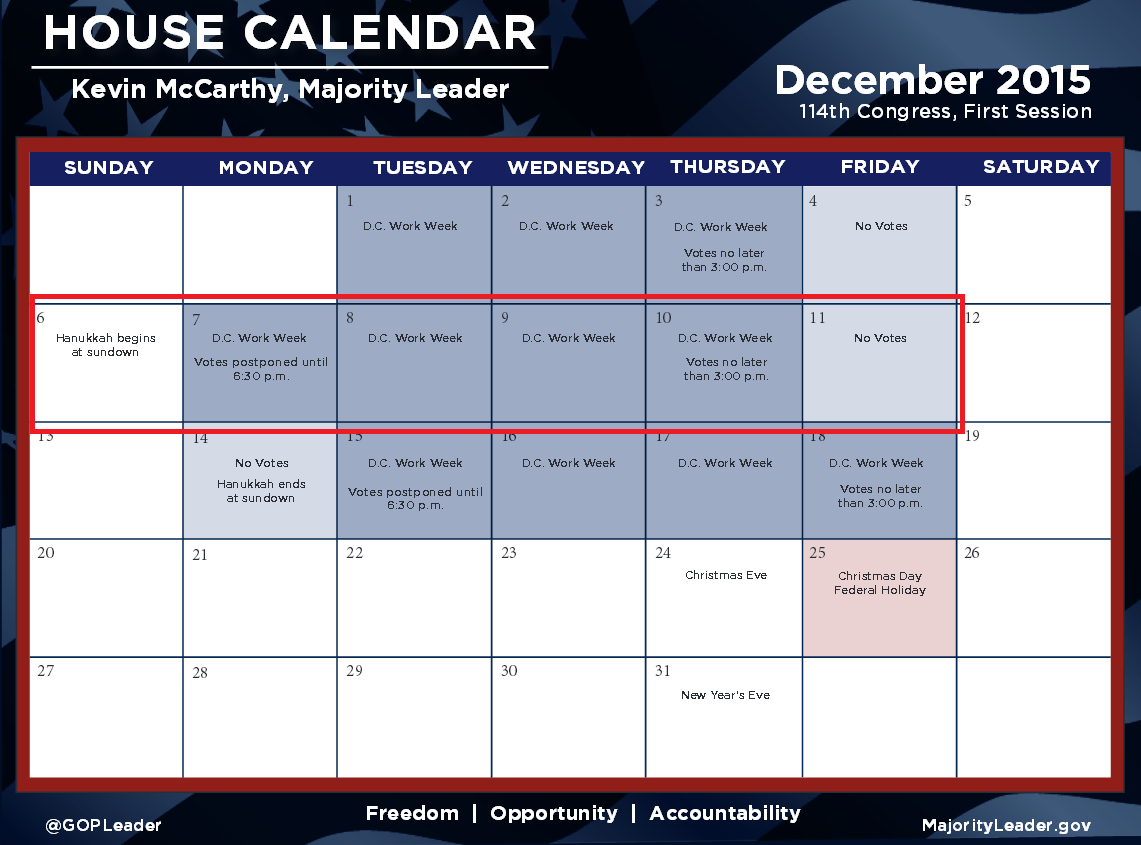 …the perfect opportunity for "ISIS" mischief is laid before us.
Be on the lookout for a Paris-style multiple location attack on Washington DC between now and December 11 (most likely during Hanukkah, which starts on December 6). The most likely strike points would be the Capitol Building (to prevent Congress from convening for a budget vote) and the DC-area residences of Congress members (to force the Representatives and Senators to be locked-down in place or dispersed back to their districts). A Capitol Building attack could involve a real or simulated biological agent, chemical weapon, or dirty bomb to keep Congress closed.
Although the government has "continuity of operations" plans that could allow Congress to convene in an alternate location and vote, these plans would not be utilized (because if the globalists carried out such an operation, they would want the desired shutdown to occur – it would be a big propaganda victory for "ISIS").